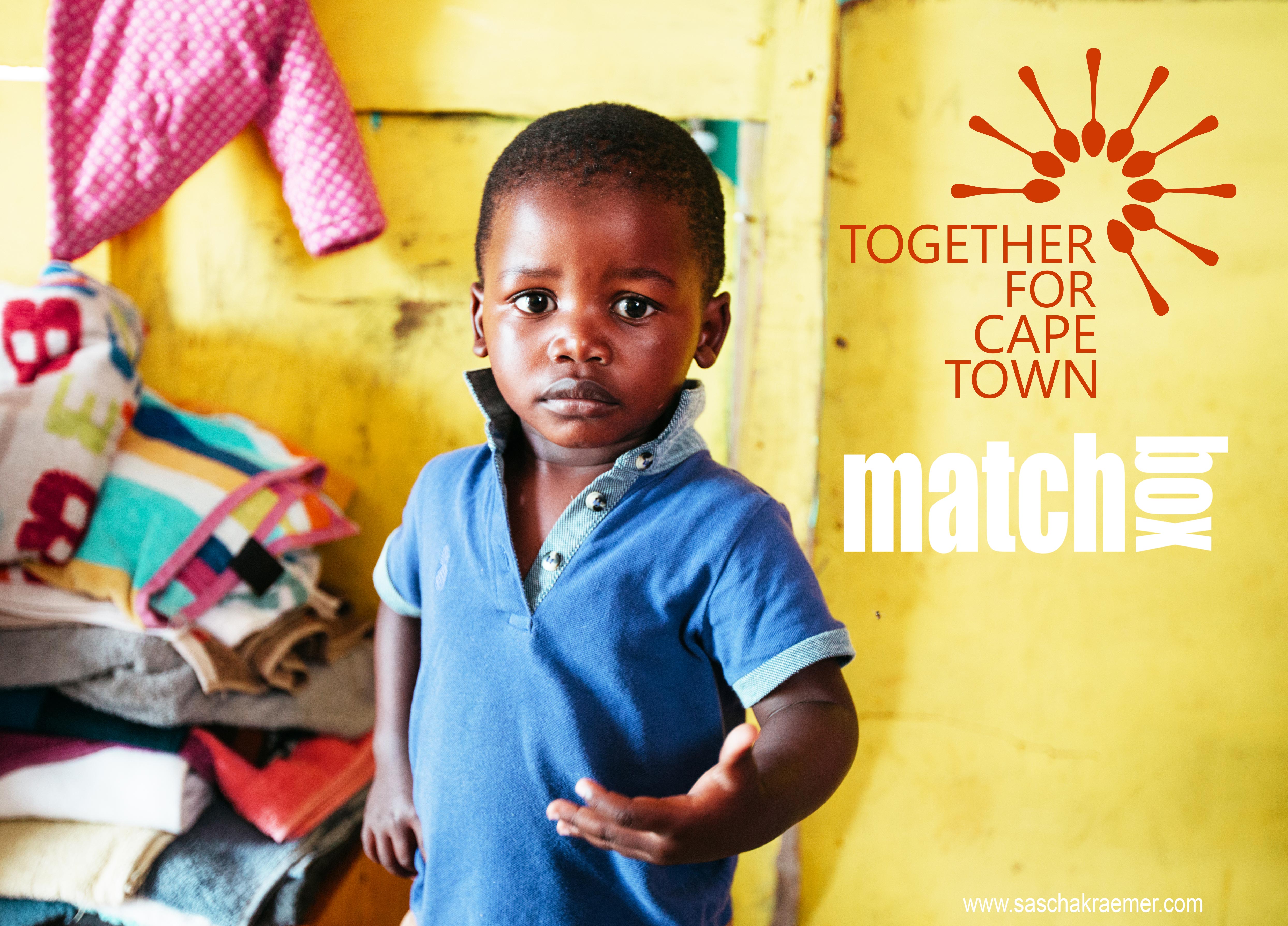 ++ EMERGENCY PROGRAM ++
Due to the CORONA lock-down in South Africa, most income sources have dried out in our township communities. Many families can't afford food and other essentials, especially children suffer.
We have launched the Together for Cape Town network to raise funds for our EMERGENCY FOOD PROGRAM, starting with the regular distribution of food parcels to the 500 children and their families from our partnering Educare Centers in Mfuleni, supplying food for about a week.
But this is just the beginning – our aim is to provide 3 Million meals to hungry children until the end of 2020. Please help us to achieve this goal with your donation!
back