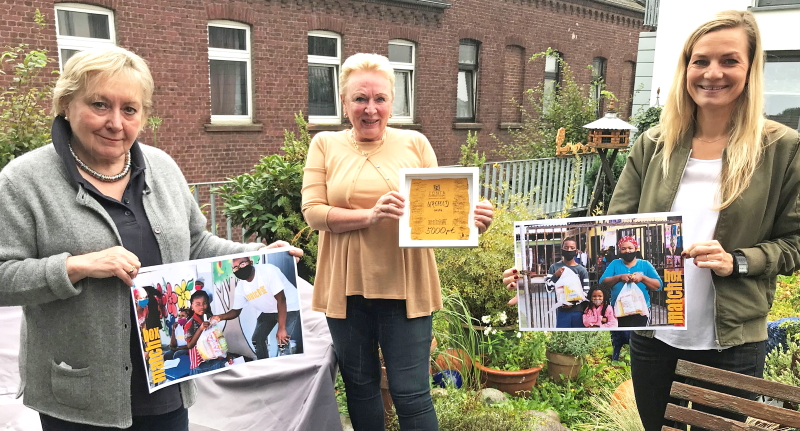 Zonta-Club supports Matchbox
⭐ SAVE THE DATE ⭐
We 're postponing the launch of this year's JAHRESGABE from 5th of September to 5th of December 2020.
Read More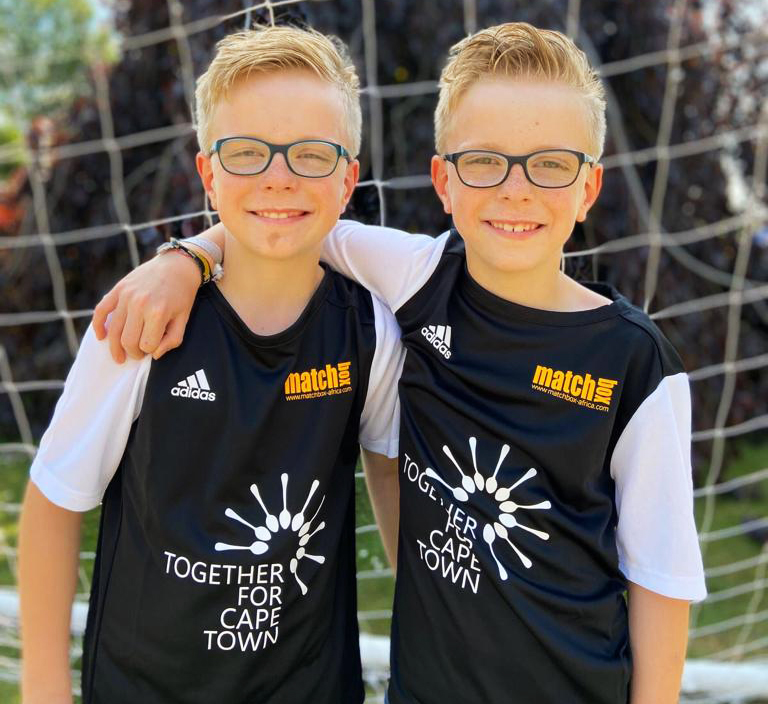 By buying a Matchbox tricot, you fund a food parcel, which will nurture a family in Mfuleni for a whole week!
Read More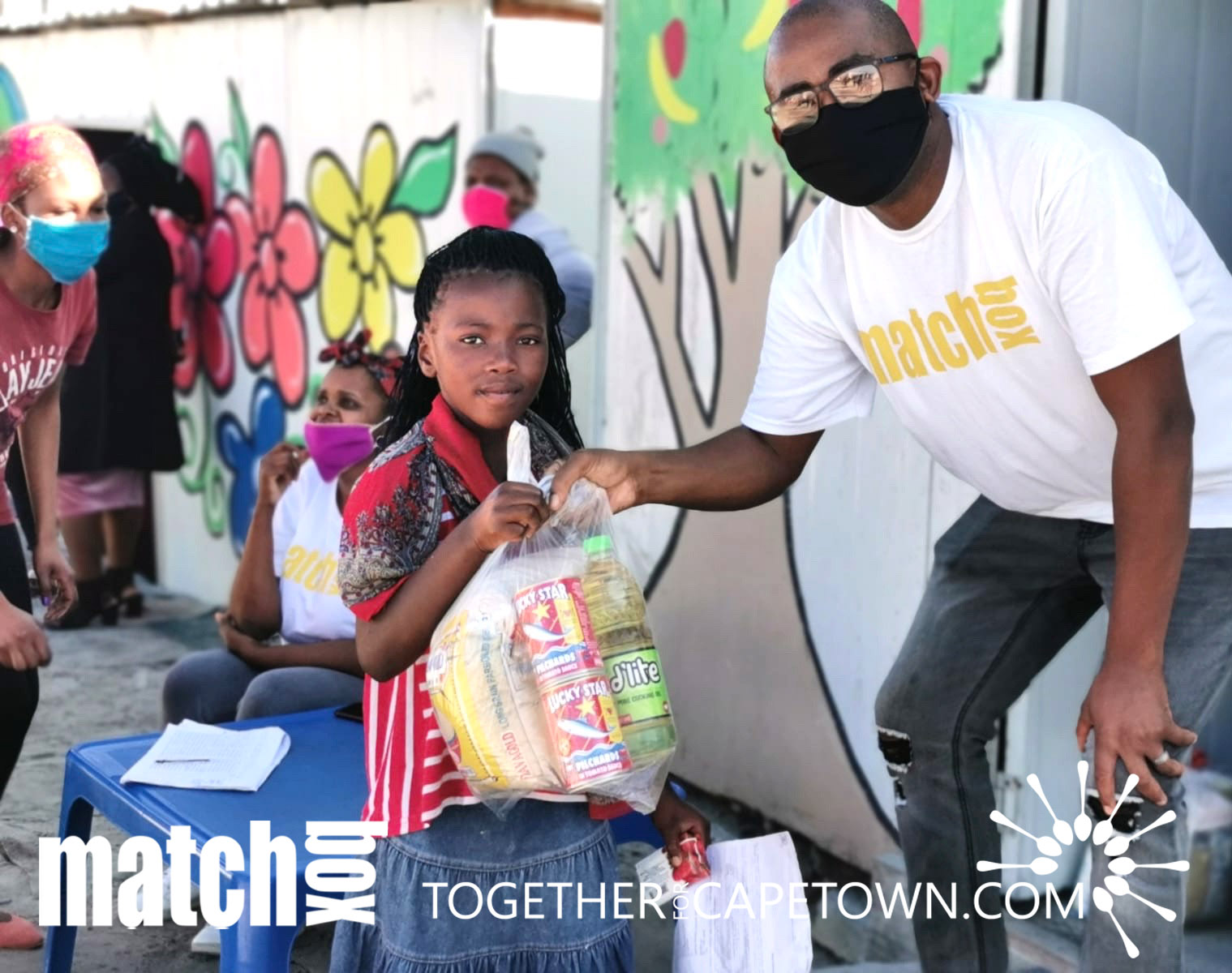 The Matchbox team on the ground has distributed 500 food parcels to the children of our 4 daycare centers and their families. These parcels will nurture them for a whole week, which makes up to 14.000 meals!
Read More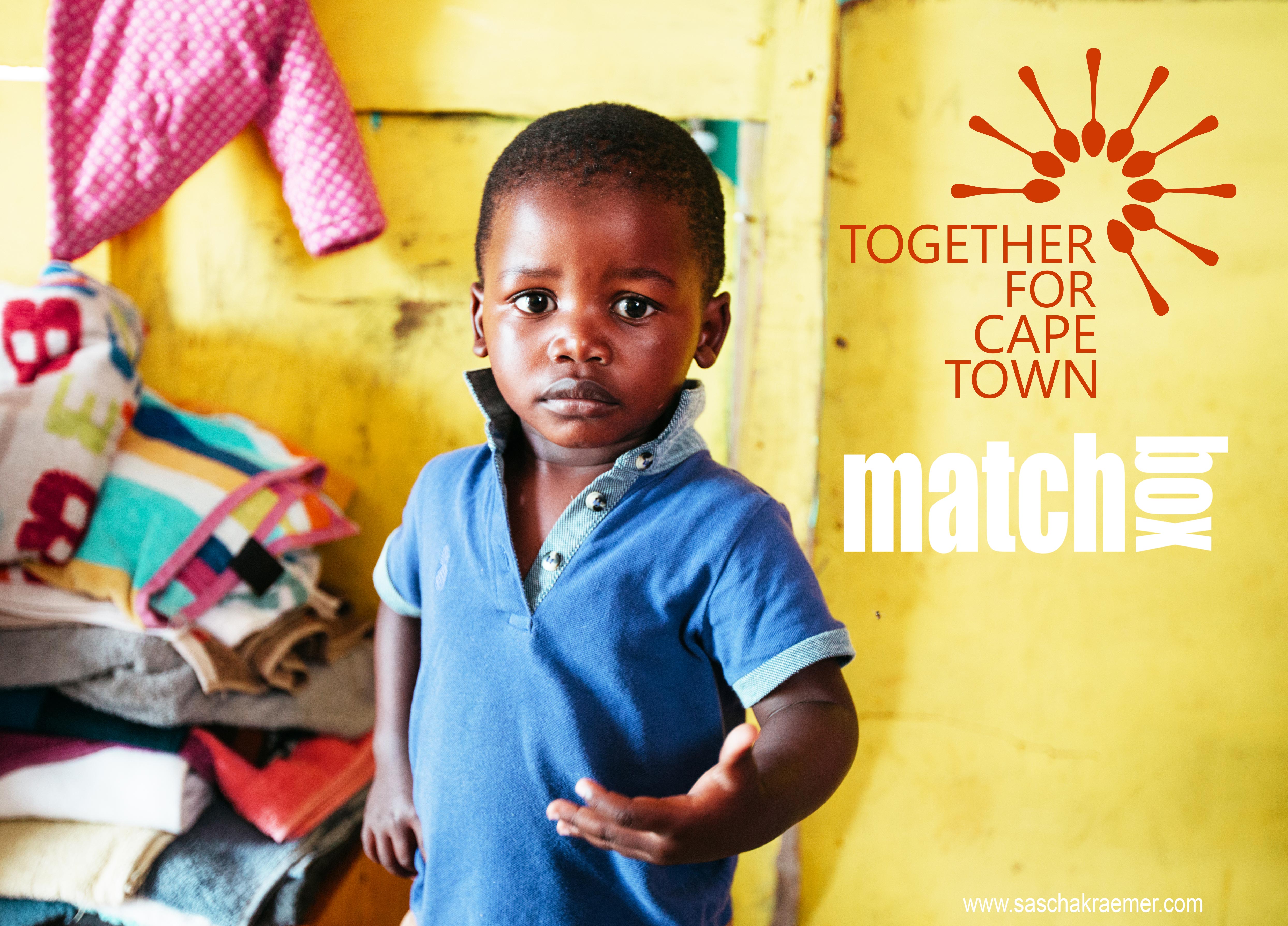 Matchbox has co-created the Together for Cape Town network to jointly provide 3 Million meals to hungry children in Cape Town's underresourced communities until the end of 2020.
Read More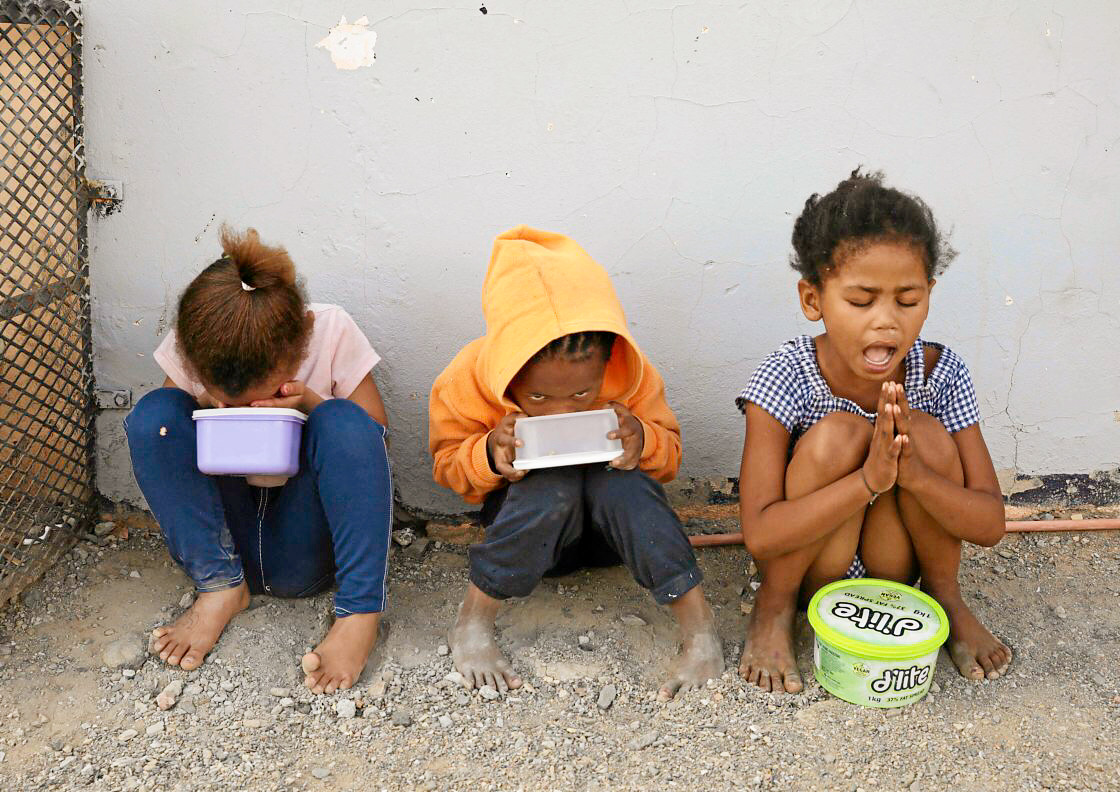 South Africa has announced a total lock-down to protect the population from CORONA infections! As well as any public life, our daycare centers are closed and the families in our communities have to isolate themselves in mostly small houses.
Read More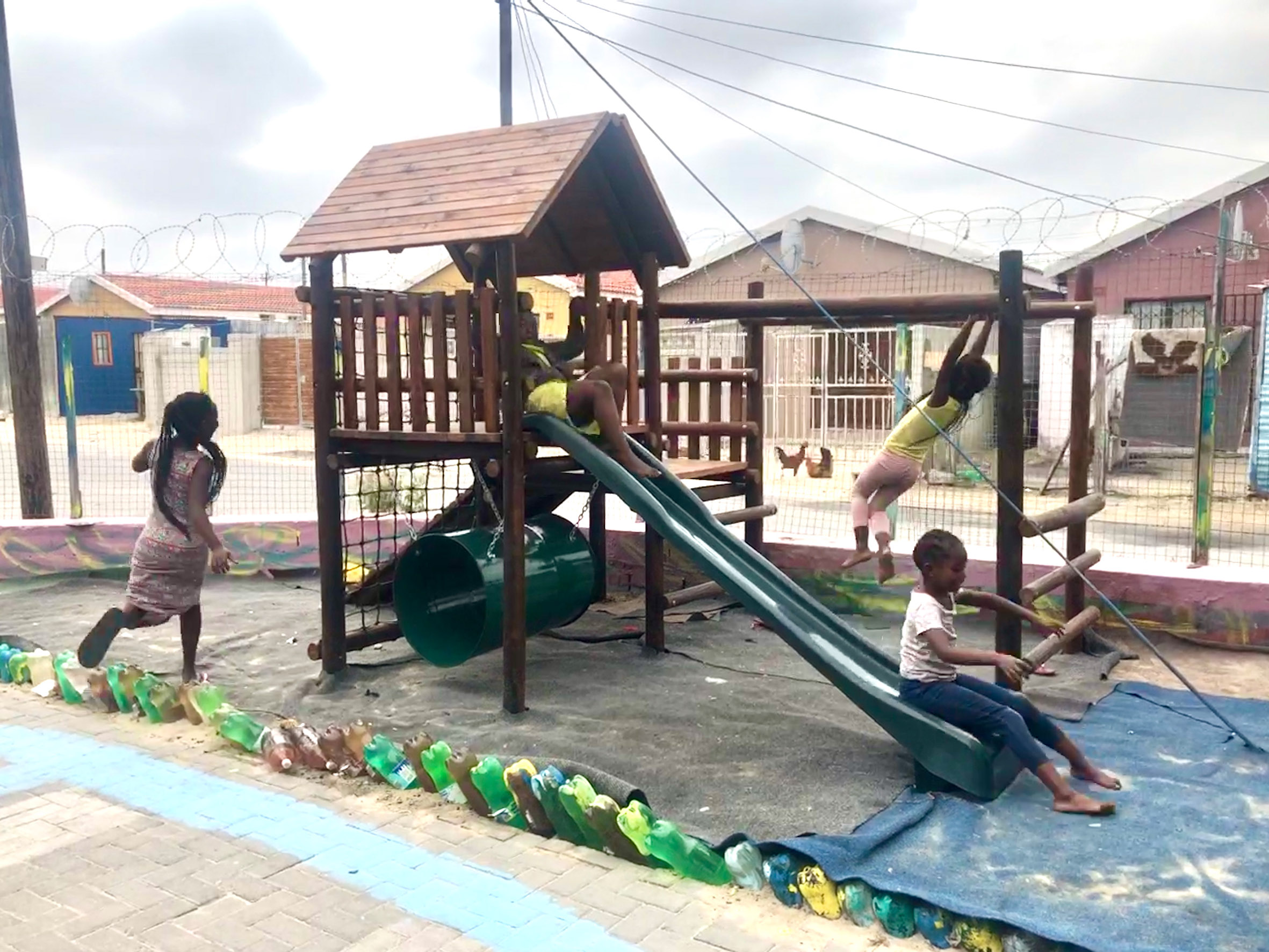 Thanks 💛 to Shannon Lee, producer of the the WARRIORS series, and the actors Jo Taslim, Kimberly Leo, Perry Yung, Maria Gonzalez Laas und Sekiya Billman for their support! Their private donations facilitated the construction of this new jungle gym at the INJONGO educare center in Mfuleni.
Read More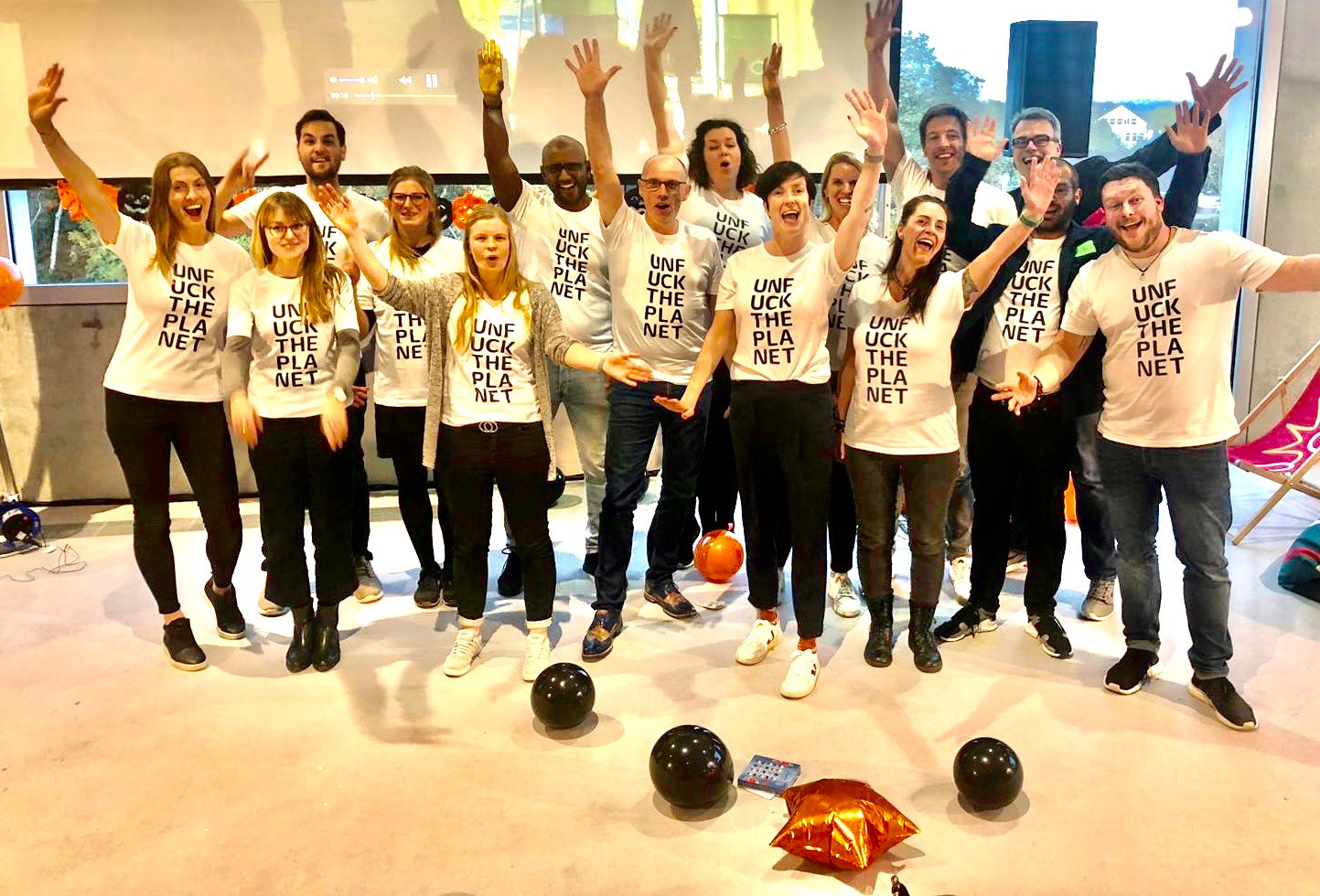 As a side product of the INNOGY Design Sprint, this very cool UNFUCK THE PLANET shirt was created. A large amount of participants 'bought' it in return for a donation to MATCHBOX!
Read More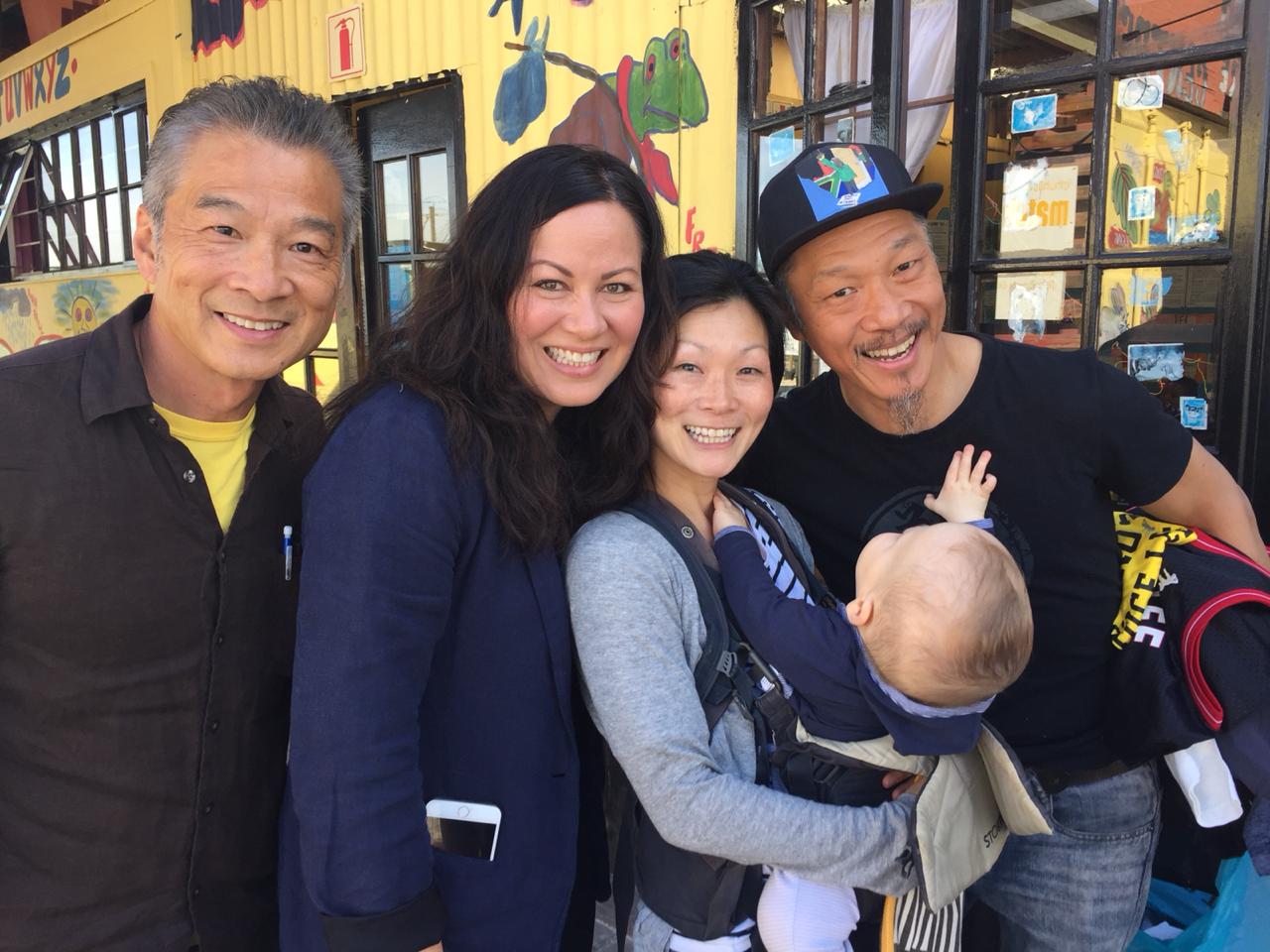 The actors from the WARRIOR series, which is beeing produced in CT, visited our INJONGO crèche in Mfuleni 💛 THANKS A MILLION to Shannon Lee, who encouraged a 10.000$ donation from the American TV provider HBO and the actors Jo Taslim, Kimberly Leo, Perry Yung, Maria Gonzalez Laas and Sekiya Billman for their time, for those huge donations and for causing such a great difference!
Read More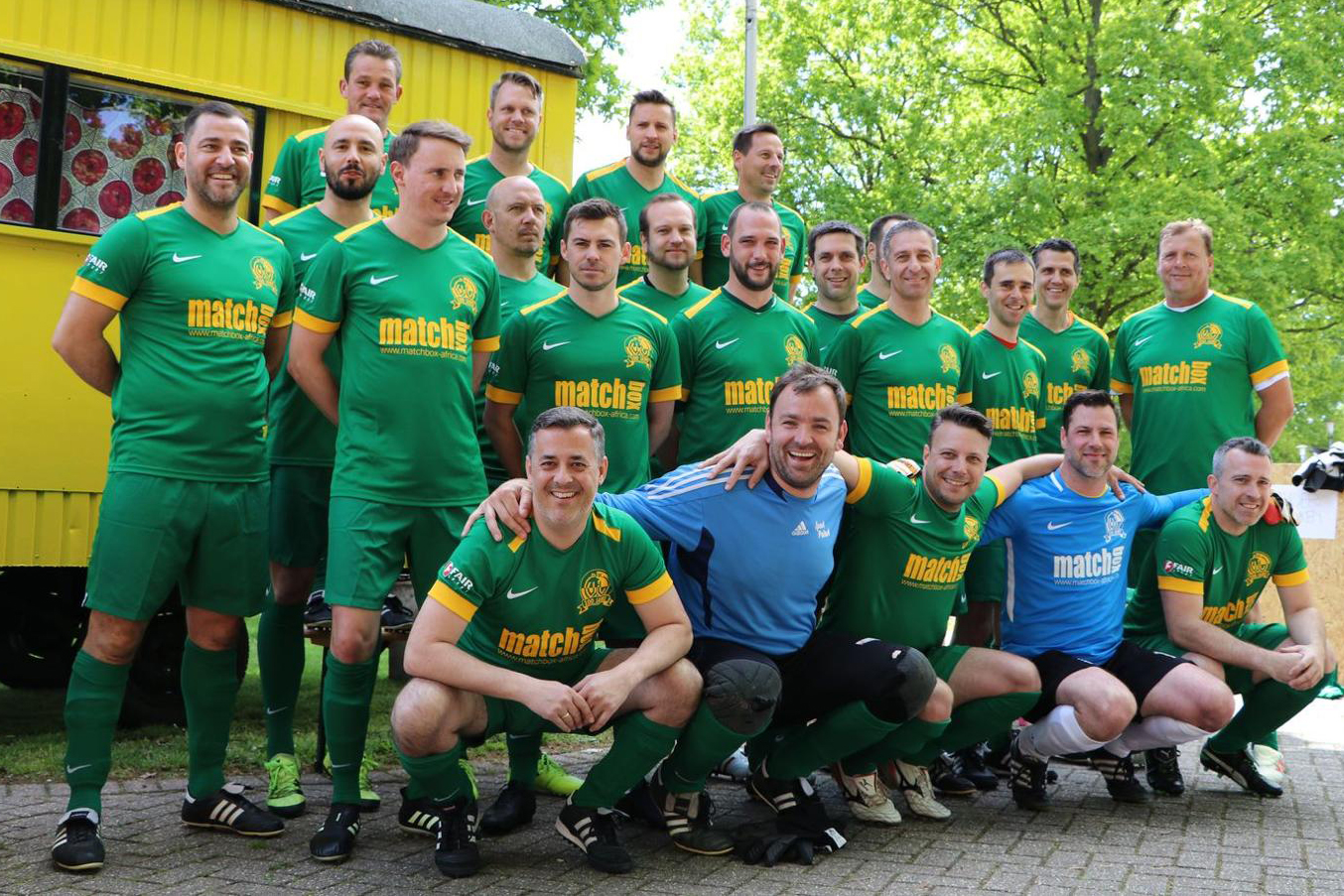 The WILLICH ALL-STARS football team from our hometown in Germany has played against the WEISSWEILER ELF from Borussia Mönchengladbach, with a few senior football ledgens in their rows.
Read More